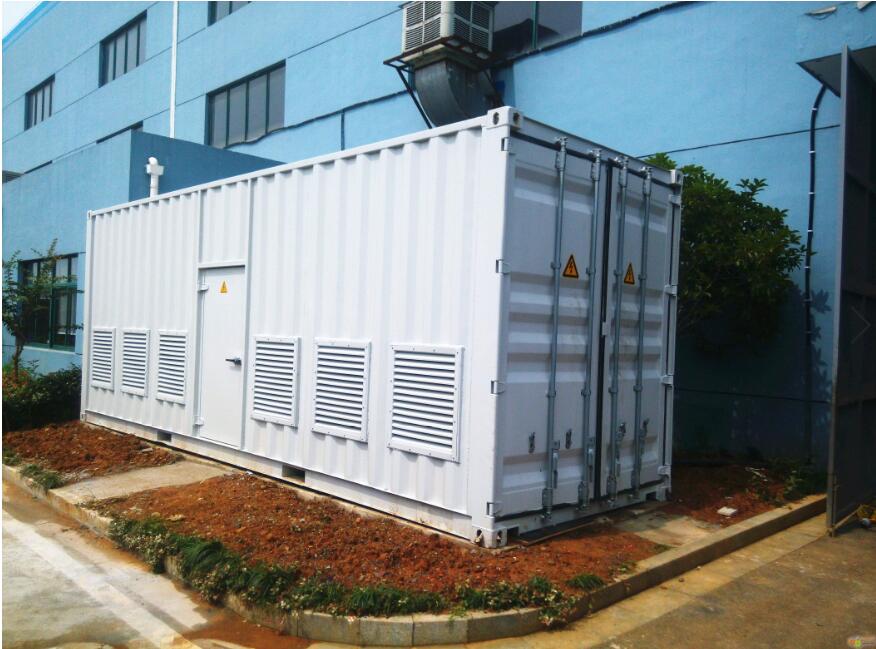 The U.S. energy storage market continued to grow in the third quarter of 2019, with deployed storage capacity growth up to 93 percent, according to the latest U.S. energy storage market monitoring report released by Wood Mackenzie. Over the next five years, the value of the US energy storage market will explosive growth by 737%.
Wood Mackenzie expects that the US utilities devote to increase the procurement and deployment of energy storage systems to restore grid resilience during extreme events, including California forest fires, it will help accelerate deployment of energy storage systems.
But even as California's residential and nonresidential customers deploy more user-side storage, Wood Mackenzie expects grid-scale storage will grow even faster. Our company provides hybrid network power supply system.
Based on U.S. energy storage monitoring report forecast by Wood Mackenzie, the value of the U.S. energy storage market will grow from $489 million in 2018 to $645 million in 2019, an increase of about 32 %, and expects to737% percent in 2024, then reach to $5.4 billion.
Wood Mackenzie's report point that the market share of grid-scale, consumer-side residential and non-residential energy storage projects were roughly the same in 2018. In 2019, residential consumer-side energy storage systems will have a larger market share than the other two segments. But in the 2020s, grid-side energy storage projects will have the lion's share of the energy storage market.
Grid side storage deployment in the US will surge in 2020 and then increase dramatically in 2021 as many of the large-scale deployments are brought online, it will accelerate and continue until 2024.
As a photovoltaic system design company, Zenergy Tech Co., Ltd. has rich experience in Power island Solution, Power Shifting and Power / Energy Balancing solution, and has mature projects around the world, especially in south-east Asia and unstable grid regions. We believe that the U.S.'s proposed grid system with energy storage will be more stable by using Zenergy technology.