Hybrid grid system design company brings you the latest information.
The last month of 19 years is left. For photovoltaic people, if the 2020 photovoltaic policy can be released before the end of this year, it will definitely have a good year.
According to media reports, the new 2020 photovoltaic policy is at the stage of soliciting corporate opinions, and for residential photovoltaics, it may be spring.
It was revealed after consulting the leadership of experts that next year's residential photovoltaic policy should be very favorable. After all, the popularity of household photovoltaics in 2019 has bolstered the popularity, especially in the third quarter, in the situation of all types of collapse, the new installed capacity of household photovoltaics accounted for nearly 50%, showing the importance of household photovoltaics. On the contrary, the implementation of the bidding project is not optimistic this year, the bidding indicators have not been used up, and the installation and grid connection are not good, etc., will cause the National Energy Administration to consider a more biased policy toward household photovoltaics.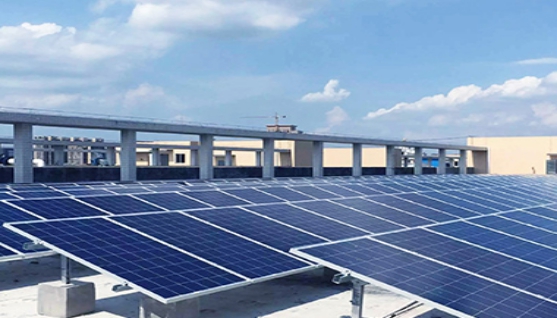 If so, everyone hopes that household photovoltaics will account for more indicators and subsidies in next year's policies. This year's household photovoltaic policy was introduced late, and the installed capacity of last year had to be arranged. As a result, there was only a four-month installation promotion period this year, which obviously could not satisfy the appetite of photovoltaic dealers, installers and owners. If the indicators above 5G can be arranged, household photovoltaics next year will be more stable and healthy.
Looking forward to increasing household photovoltaic indicators is not only the expectations of photovoltaic dealers and installers but also the expectations of ordinary people. In many places, the household photovoltaic yield is high, suitable for ordinary people's roof installation, can not grab the indicators, resulting in many people want to install photovoltaic power stations.
Our company also provides hybrid photovoltaic system design, please contact us.