In the big three European markets, solar power has set records, helped by cleaner air caused by the coronavirus pandemic.
The reduction in air pollution from the blockade led to new records in Germany and the UK, while Spain is experiencing its first spring increase in the installation year of 2019.
Records are common at this time of year, as panels installed in the previous fall and winter make a meaningful contribution to the grid for the first time. This time, however, the effect was more pronounced.
With road traffic disrupted, aircraft grounded, many industries shut down, and some air pollution sources falling sharply. The UK government has detected a 25 percent drop in no2 levels, but the drop is thought to be more pronounced in the most polluted parts of the country, where it is up to half.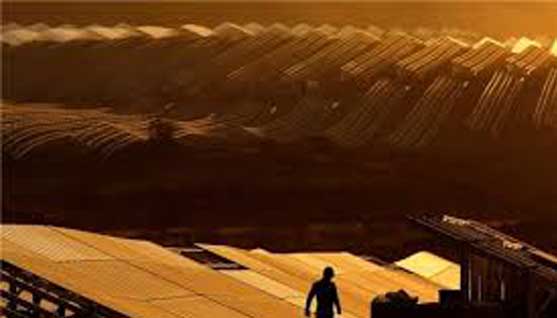 According to Sheffield solar data from the University of Sheffield, a record of 9.68 gigawatts of solar energy was produced on Monday. The previous record was 9.55 gigawatts, set last May.
Solar panels also perform better in cooler temperatures, so when Britain was bathed in the spring sunshine on Monday, the average temperature was just 57 degrees Fahrenheit (14 degrees Celsius), compared with 66 degrees in the deepest part of the country in the south. Module performance begins to decline above 77 degrees Fahrenheit. In the products of large manufacturers, a decline of 0.4 percent per degree Celsius is fairly typical.
"Ideal weather conditions and low pollution levels mean that solar power will provide cheap, clean electricity to the grid," Chris Hewett, chief executive of the UK solar trade association (STA), said in a statement. "At a time when most of us are working remotely, we can say that solar power does keep wi-fi going."
According to STA, the UK has been without coal power on the grid for nearly two weeks now.
In Germany, a record amount of solar power was generated on Monday, peaking at 32.2 gigawatts, thanks to the same favorable conditions, according to Bloomberg.