Spain is one of the most serious countries in Europe with the new crown epidemic. On March 14, it declared a state of emergency, prohibiting people from going out and closing most shops. Spanish Prime Minister Pedro Sanchez announced that the country will return to normal in four stages before the end of June. May 4 is the beginning of the "zero stage", the people can go out to move. Starting from May 11, areas with relatively minor epidemics entered the first phase of "unblocking ". With the "unblocking " carried out in an orderly manner, the Spanish photovoltaic market has also started one after another.
According to incomplete statistics, since the beginning of May, the Spanish market has launched seven photovoltaic projects. The three solar photovoltaic (PV) parks in Toledo, launched by the Spanish solar company Grupo Solar, have a total capacity of 15 MWp. Solaria Energy and Environment recently commissioned two solar photovoltaic power plants in Spain, 26MW Renedo and 24MW Belinchon, and plans to build a 695 MW solar complex in Castilla and Leon in northern Spain facility. Enel Green Power is building two new renewable energy projects in Spain, a 50MW photovoltaic power plant. The project involves an investment of 28.2 million euros (30.5 million US dollars) and will be completed by the end of 2020. It includes 128520 photovoltaic modules and will produce 100GWh of energy per year.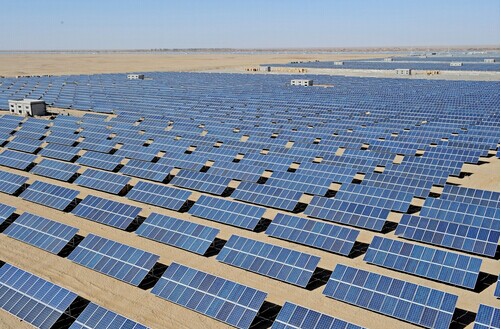 Market participants said that recently, the price of solar PPA in Spain has dropped further from € 38-42 / MWh last year to € 33-37 / MWh, but this has not affected the developer 's investment enthusiasm, as PV modules The reduction in prices, etc., caused the cost of photovoltaic installations to fall, offsetting the loss of profits caused by the decline in electricity prices. And said that as the Spanish market continues to "unblocking", it is expected that by the end of June, the Spanish photovoltaic market will return to stable.
In recent years, Spanish governments at all levels have vigorously supported the new energy industry, and the photovoltaic market environment has been continuously optimized. From the original subsidy system to the open bidding system for electricity, the energy reform has been gradually deepened, and Spain is returning to the ranks of the photovoltaic superpower.
The above information is provided by hybrid photovoltaic system design company.