Recently, Saudi Arabia and Russia injected a large amount of oil into the market, and oil prices have fallen below the $ 30 / barrel mark. This price slump may have a profound impact on the global transition to clean energy.
Traditional logic holds that low oil prices are bad news for renewable energy. First, it means lower gasoline and fuel prices, making electric vehicles and biofuels less competitive. It also means that some oil companies may shift their focus to natural gas production and drive down prices, reducing the competitiveness of solar and wind energy as a source of electricity. At the same time, the economic impact of the plummeting oil prices on oil giants and governments will also pose a threat to renewable energy. If governments and oil giants are forced to cut spending, renewable energy investments and subsidies are likely to be among the first to be cut.
According to Fatih Birol, the head of the International Energy Agency, the plunge in oil prices will definitely put downward pressure on the demand for a clean energy transition. At the same time, due to the economic slowdown, Bloomberg New Energy Finance (BNEF) expects global solar demand to decline significantly.
Although renewable energy investment has been rising rapidly over the past 10 years, by 2018, investment growth has begun to slow. Taking these factors into account, the plunge in oil prices is likely to have a short-term negative impact on the global energy transition.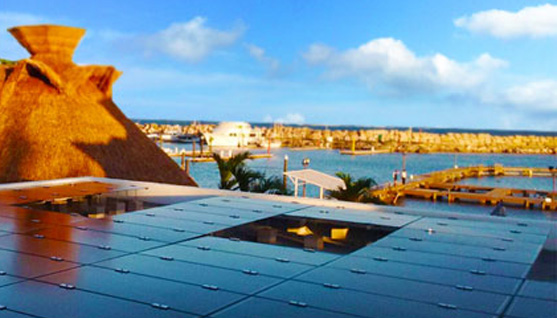 However, in the long term, the recent plunge in oil prices may accelerate the use of clean energy. In the past few years, the market has been advocating the ESG investment trend. Renewable energy has become increasingly competitive. Some non-renewable energy projects have difficulty obtaining approval due to concerns about investment in distress. Today, as oil prices fall below $ 30 / barrel, oil and gas projects can no longer earn higher returns than clean energy projects.
It is worth noting that before viable clean energy solutions are proposed, oil demand and prices will rebound and new projects are undoubtedly needed. But the second plunge in oil prices in six years has highlighted market volatility and the steady value of renewable energy solutions. As global attention shifts from fossil fuels to clean energy, competition for clean energy is becoming increasingly fierce. Oil giants and governments are redoubled efforts to diversify energy investments.
The above information is provided by hybrid grid system design company.