Learn from the national grid: according to the relevant person in charge of the Beijing Municipal Development and Reform Commission, Daxing airport as a handful of the world's large aviation integrated transport hub, the total renewable energy accounted for about 12% of the total annual comprehensive energy consumption at the airport, is the use of renewable power generation facilities for the highest percentage of airport, which is known as "green new goalkeeper".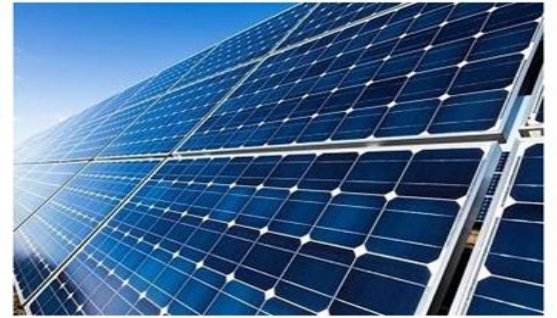 At present, these new clean and low-carbon models have begun to take shape. In the southern airline base of the new airport, 300 charging piles of the general-purpose vehicles built in the first phase will be officially put into operation in mid-October. The number of charging piles planned for the long-term project will be about 800, which will account for more than 20% of the total number of parking spaces in the project. These charging piles will provide charging services for China Southern's more than 20,000 employees' operation and security housing projects, single shift dormitory projects, aviation food zone projects, maintenance service zone projects, and cargo area projects. At the top of the South Airport hangar of Daxing Airport, which is called the largest hangar in Asia, the photovoltaic panels convert solar energy into electrical energy, realizing the user's self-use of electricity and the balance of the Internet. It is understood that there are a total of three photovoltaic power generation projects in the China Southern Airlines site. After all of them are completed and put into operation, the average annual power generation is expected to reach more than 270,000 kWh.
The renewable power system installation company provides owners with more reliable and efficient power solutions.