The latest data released by the National Bureau of Statistics show that thermal and nuclear power generation fell slightly, wind power dropped significantly, solar power generation accelerated, and hydropower continued to grow negatively. Among them, thermal power increased by 4.0% year-on-year, a growth rate of 0.4 percentage points lower than last month; nuclear power increased by 14.0%, decreased by 0.9 percentage points; wind power increased by 0.7%, decreased by 20.0 percentage points; solar power generation increased by 15.2%, accelerated by 12.5 percentage points. Solar photovoltaics system solution company shares with you.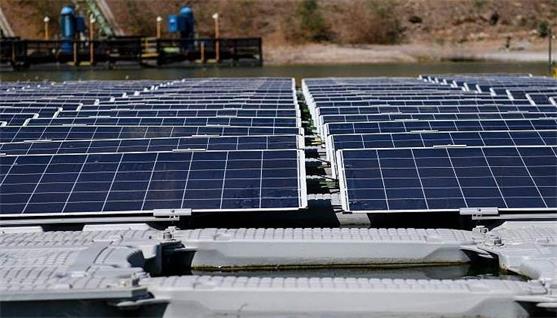 As a strategic emerging industry with international competitive advantages, China's photovoltaic product market share has increased from 50% in 2010 to more than 70%. China's photovoltaic industry has become more and more brave and stronger in the struggle of trade frictions.
The diversification of the photovoltaic market has also reduced industry risks. In 2019, half of China's top ten photovoltaic products exports are developing countries, including Vietnam, India, Mexico, and Brazil. While maintaining the market share of traditional trading partners such as the European Union, ASEAN, and Japan, China's photovoltaic companies have also increased their efforts to explore emerging markets, and have increased their imports and exports on the "Belt and Road"; countries along the route and Africa, Latin America and other regions have increased. The first 10 months alone exceeded total exports for 2018. At present, more than 30 photovoltaic companies have built factories in nearly 20 countries around the world, and their products are exported to more than 200 countries and regions around the world.
According to the forecast data of the China Photovoltaic Industry Association, in 2020, the project size index carried over in 2019 alone exceeded 36.64GW, and conservatively expected that 18.3GW will land. Taking into account the new household indicators of 4-7GW in 2020, the new bidding and parity on-grid project scale, the total new domestic installed capacity in 2020 should exceed 40GW.
Our company provides hybrid network power supply system.