In September, Beijing Daxing International Airport (referred as Daxing Airport), with a total investment of 450 billion yuan, is officially in operation. It is estimated that the passenger throughput will reach 72 million in 2025, and will reach 100 million in the long run.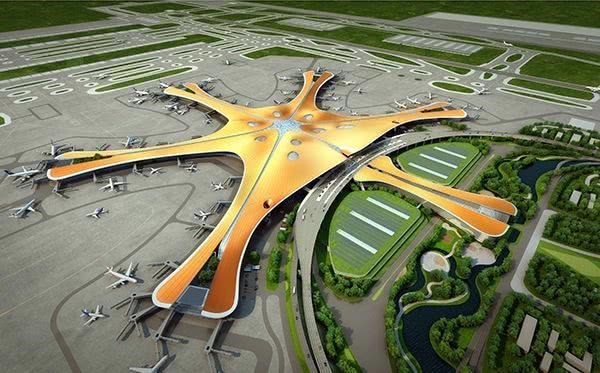 The world's largest new airport, the world's largest seismic isolation building, the first "two-in and two-out" terminal, the world's first high-speed rail under the terminal... Daxing Airport also known as the "new world seventh miracle.
"Miracle" is not accidental, behind hundreds of projects are decorate Daxing Airport. PV Roof System is the most eye-catching at the south side of the airport north runway and its cargo area with successful grid-connected power generation project. The hybrid photovoltaic system laid closest to runway in the word and as first placed near flight area in China, is undertaken by Beijing Electric Power Construction, with a construction scale of 5.61 MW and 4 MW in the first phase. The highly efficient mono-crystalline modules are provided by GCL in Jiangsu.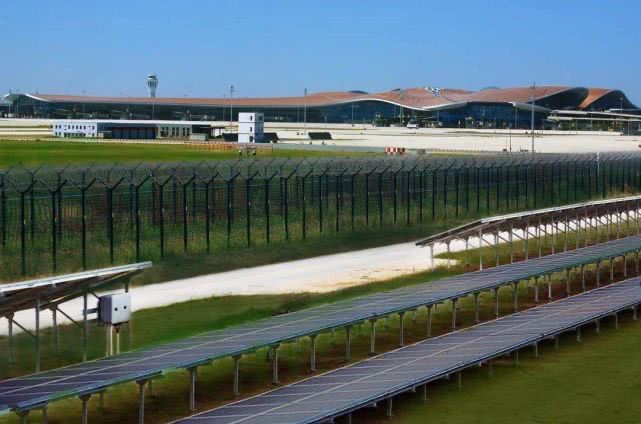 "This is the first time that Mono crystal modules have been used in an airport project, which has the advantages of high efficiency, low attenuation, good compatibility and lower life cycle electricity cost, " said GCL's project leader. After the grid-connected, the project will provide 6.1 million kWh green electricity to the grid annually, which could save 1,900 tons of standard coal per year, reduce 966 tons of carbon dioxide emissions and 14.5 tons of sulfur dioxide emissions at same time, reduce the discharge of all kinds of air pollutants.
With GCL and other green energy manufacturers' assistance, Daxing Airport as one of the few super-large integrated aviation transportation hubs in the world, The Daxing airport has the economical renewable power system, and its total renewable energy will more than 10% of the total annual energy consumption of the airport. The renewable energy Photovoltaic system will provide 1% of the total energy consumption of the airport.