Four desalination systems, powered by Zeming new energy, have finally come into operation under the watchful eye of President of the Maldives, providing safe and clean drinking water to nearly 2,000 homes on four islands, including Kolamaafushi And bid them farewell to the days when they could only drink the rain.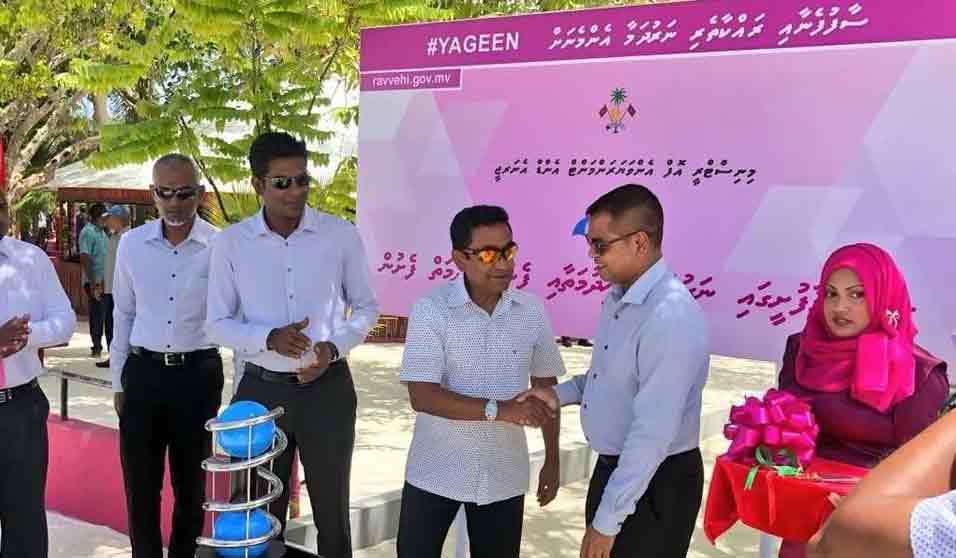 The project is located in R. Hulud Huffaaru, N. Velidhoo, B. Thulhaadhoo and Ga.. Kolamaafushi 4 islands for Electricity Supply and security of the newly constructed desalination system.
In view of the load characteristics and local power supply conditions of the seawater and fresh water system, zeming designed a set of hybrid network power supply system. Through the mutual complementation of public diesel power generation system, photovoltaic system, energy storage system and standby diesel power unit, the power supply for seawater desalination system is guaranteed and the stability of system operation is greatly increased. In response to different power cost and power supply continuity requirements, owners can choose a variety of operation strategies to meet their own needs.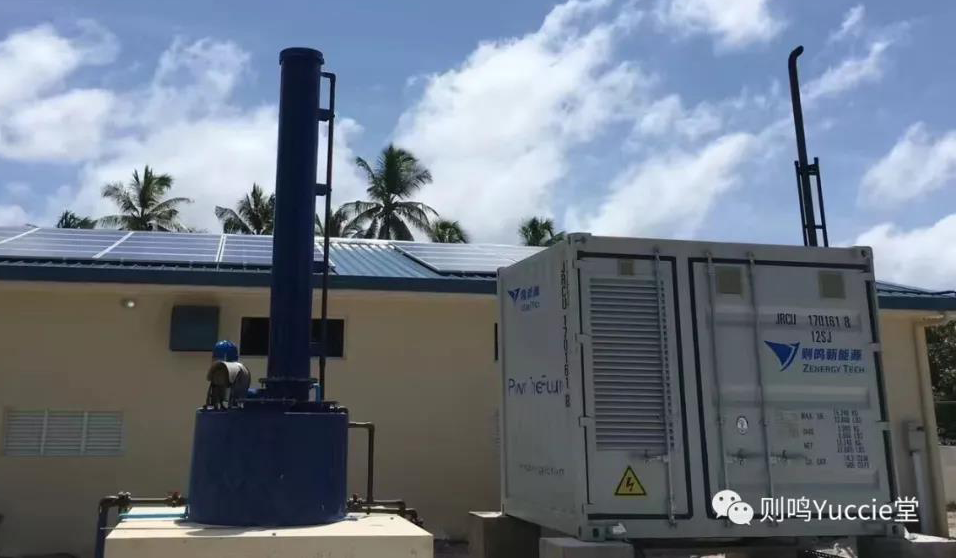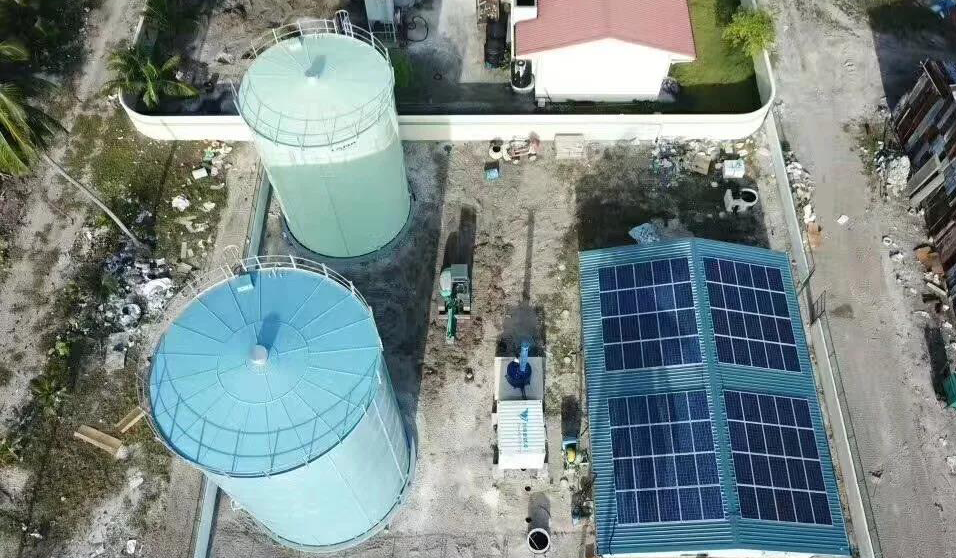 Zaiming's Hybrid Grid Solution Features 100 kw PCS, 26 kwp pv power modules and 96 kwh storage batteries for each island. It provides about 120 kw of photovoltaic power in sunny weather and has a storage capacity that allows the system to run for nearly an hour. The local energy management system coordinates the operation mode of each power supply dynamically, and reports the data to the centralized management platform.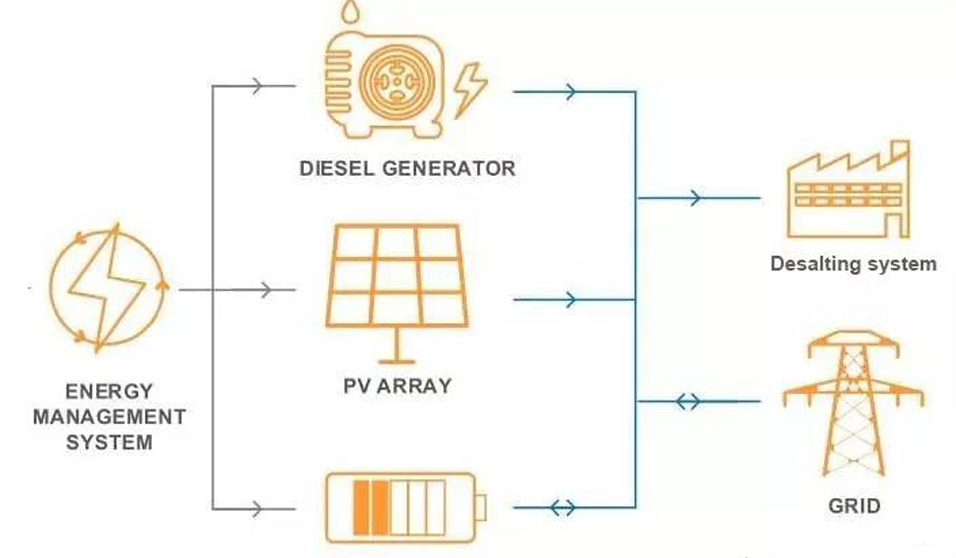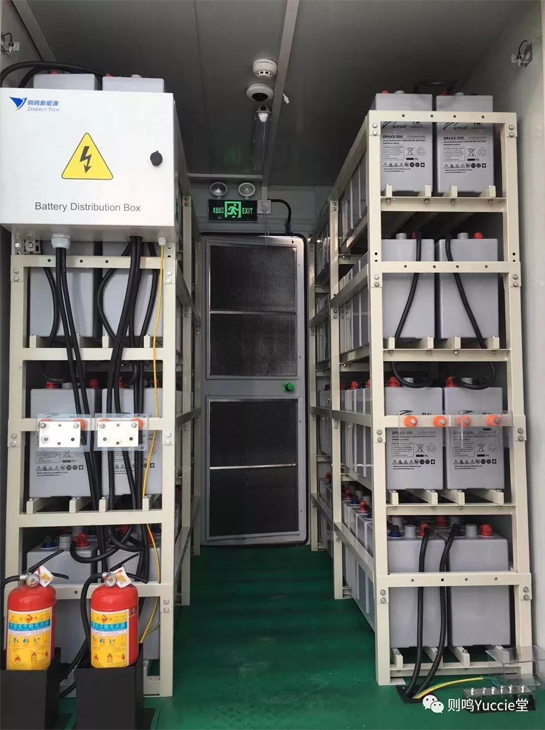 From the project design to put into operation a year, then Ming constantly communicate with customers, many times on-the-spot inspection, repeatedly modify the design scheme. We are committed to providing optimal solutions for more difficult areas.